Real change,
that really works
through real participation
We have the answer: participation! Get good questions answered by the right people.
If you want to go fast, go alone. If you want to go far, go together. But what do you do when you want to go far fast?
You are the change you are waiting for.
The grass does not grow faster if we pull on it. But it does if we fertilize it, water it and provide it with enough sunshine
Do it for me and you do it against me. Do it with me and you do it for me.
It is not our job to predict the future, but to make it happen.
Participation makes you healthy and happy.
If you plan for the future, plan for a better one.
Our convictions
Together we can do more than we think.
We don't learn democracy from books or in civics class.
People are also the result of the world we live in.
All behavior is meaningful.
We take people more seriously than they take themselves (with humor for that).
Everything we need is there. We'll never get back together this young.
There is nothing good unless we do it.
Our approach
particibyte is a digital platform for agile forms of collaboration, communication and participation to make transformation projects to be successful. For fast and sustainable changes and developments through moderated dialogs - AI supported and easy to use. particibyte moderates the dialogue of the stakeholders, enables the exchange of knowledge and and ensures that the best decisions are made. particibyte is the Swiss army knife of participation and transformation.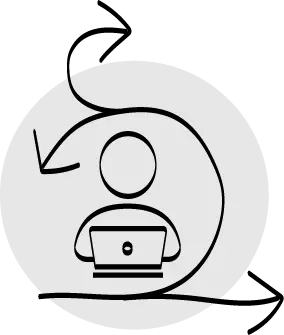 particibyte.me
You design your own process: free, agile, democratic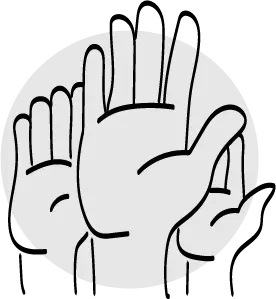 particibyte.activation
Together we design and create dynamic participation processes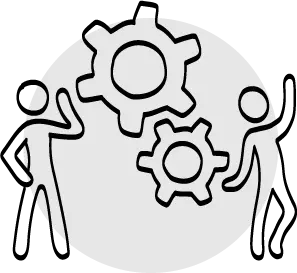 particibyte.cocreation
Together we develop and moderate participation projects and provide the appropriate technology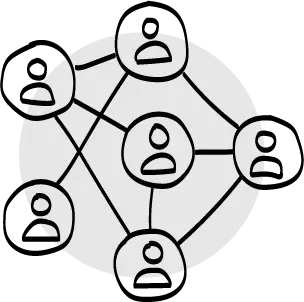 particibyte.community
We form a powerful and inspiring network of democrats, participation experts and trainers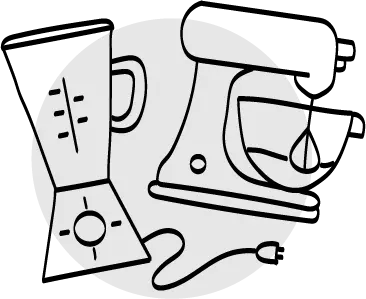 particibyte.kitchen
Together we develop the future of participation: new tools, effective processes, fresh ideas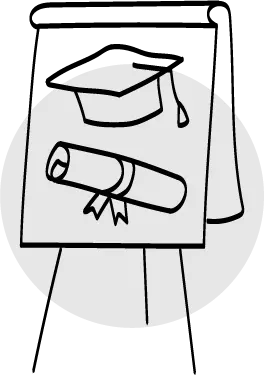 particibyte.academy
We educate you and ourselves: Advantage through ability
Open Source
We use open source code that is constantly evolving. This ensures that we are up-to-date and competitive.
Green Hosting
Our servers run on green power and are located in Germany and the EU, so we reduce our carbon footprint.
Privacy
Our technical base stands up to security and privacy standards and gives user*s full sovereignty over their privacy settings.
Transparency
We operate transparently, fairly and do not monetize your data.
Our comrades-in-arms
A group of conviction doers: committed, hearty, smart, humorous and different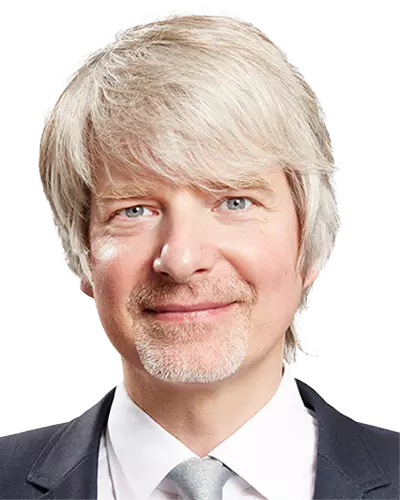 Carsten Stagge
Co-Founder
Our contact
No text in the world can replace a personal conversation

particibyte GmbH
Bleickenallee 14
22763 Hamburg
General Manager:
Carsten Stagge